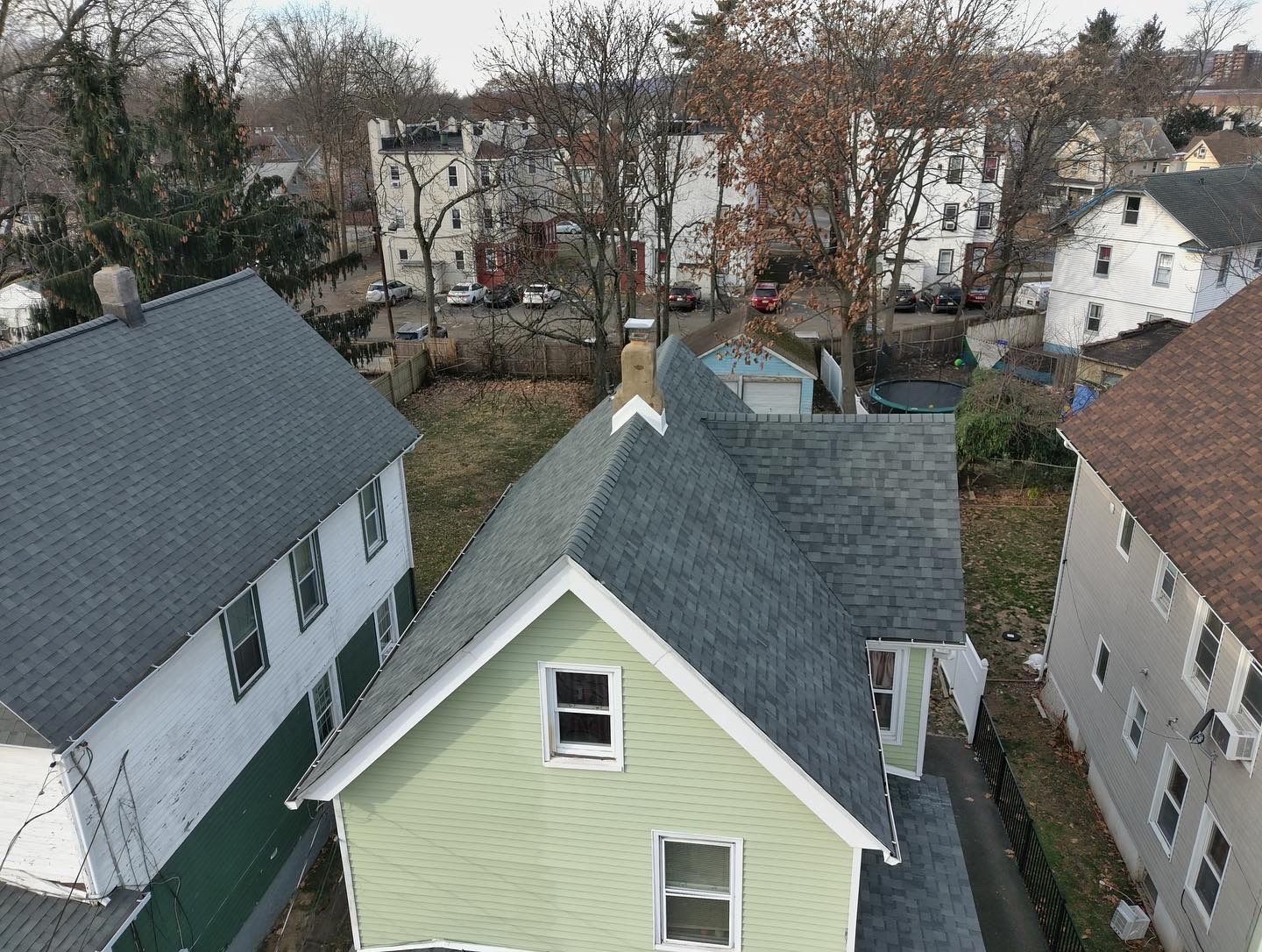 Herts Roofing & Construction: Your Local Roofing and Renovation Specialists
Herts Roofing & Construction is a full-service roofing and home renovation company dedicated to improving residential and commercial structures. Our team is here to listen to your needs and desires so that we can provide you with your dream home!
We specialize in restoring the interior and exterior of your home. Our mission is to create a remarkable experience for our customers as we bring their dream home vision to life. We strive to provide excellent service so homeowners can have peace of mind all year round. From restoring homes to navigating through insurance claims, we have the knowledge and experience to get it done right!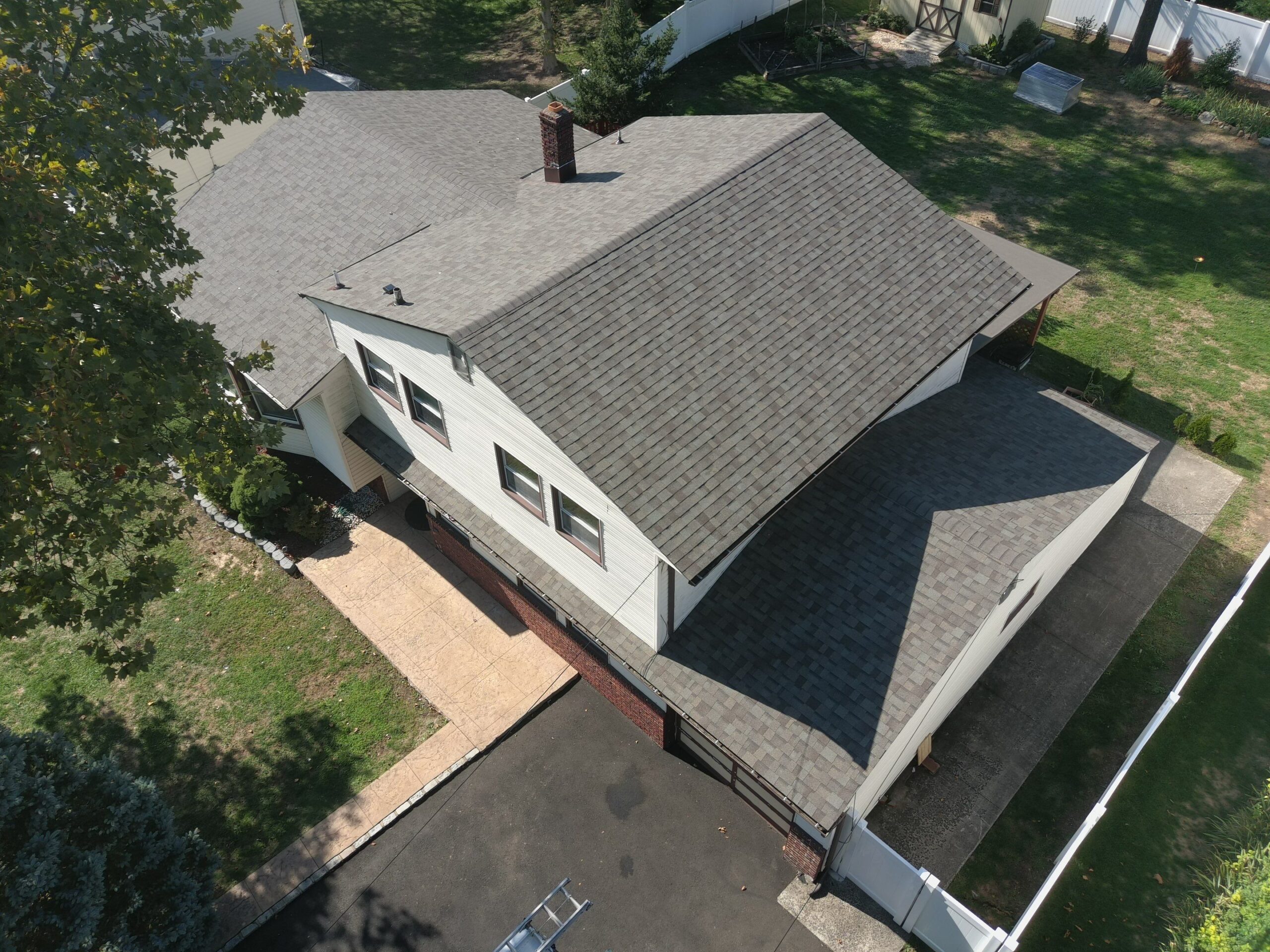 Your roof has a significant impact on the overall design and value of your home. We partner up with leading manufacturers for the best quality roofing systems to install on your home. Whether you need a simple repair or a complete roof replacement, our experienced team is here to get it done right.

Your business is your livelihood and we're here to help protect it. A custom roofing solution can keep your business running without causing any interruptions. Our team of experts is here to listen to your needs so that we can find the right commercial roofing options that fit your needs and budget.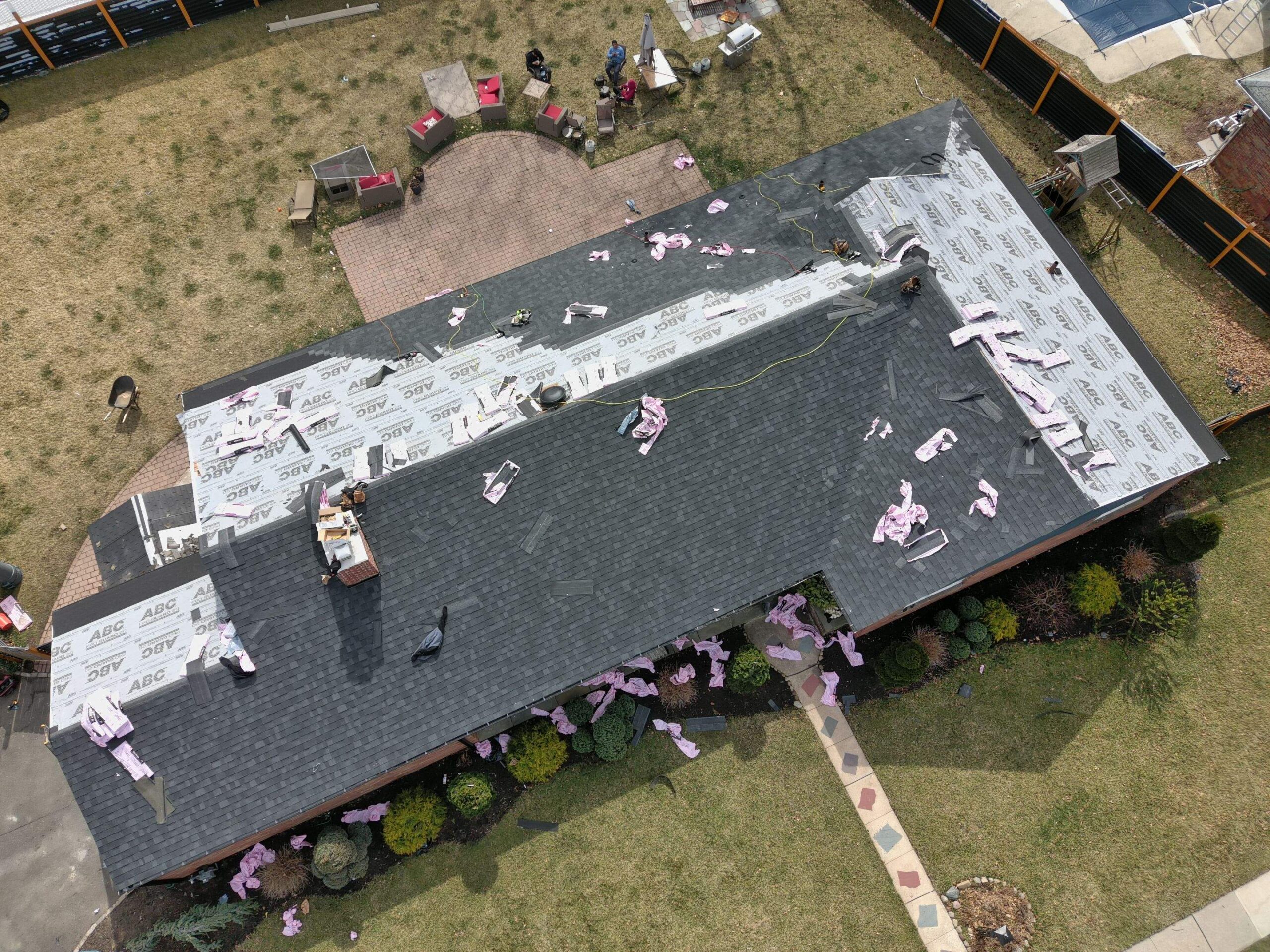 Roof Replacement and Repairs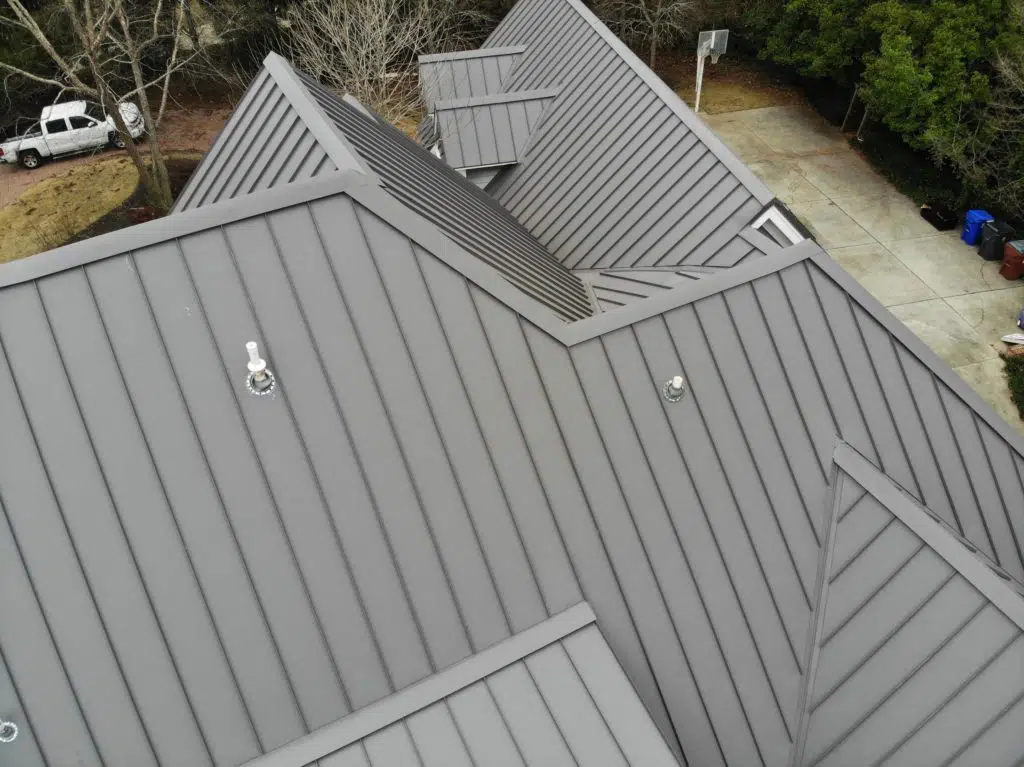 Asphalt and Metal Roofing
We offer a variety of metal roofing options for our customers. Asphalt roofing is the most popular roofing choice because it is durable and affordable, but metal roofing is also a great choice for a long-lasting roof. We'd love to go over the different options available that will look the best on your home.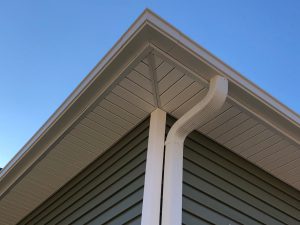 Siding and Gutters
Your roof and the walls that surround your home are your biggest investments, so let's make sure they provide you with the protection your home needs to stay safe and sound! We offer siding and gutter services that will give your home a beautiful, finished look.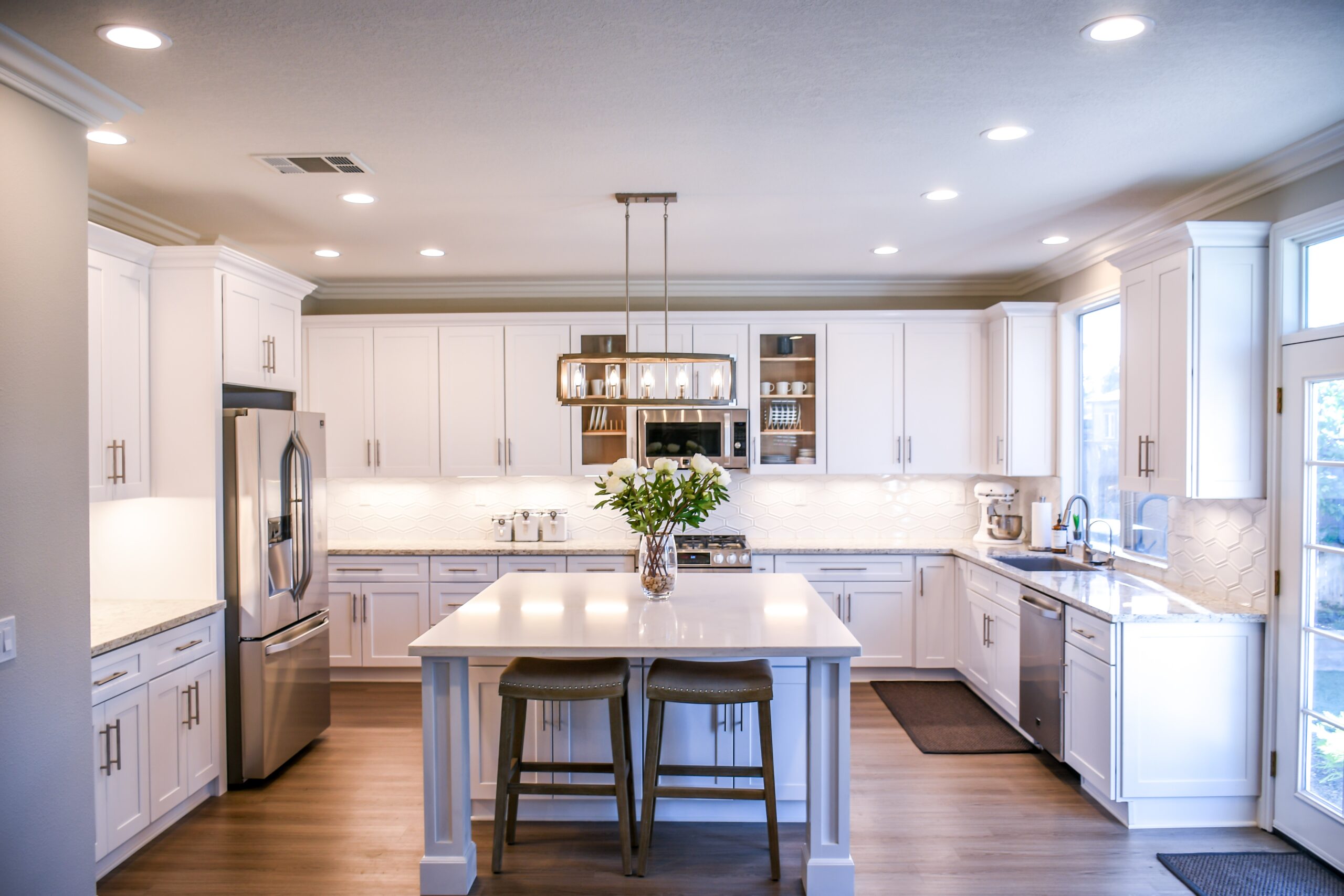 We're passionate about delivering an exceptional remodeling experience to our customers. When you team up with Herts Roofing & Construction, you can rely on our knowledge and experience to deliver quality workmanship and lasting value to your home. Your remodeling plan is in the best of hands!
Why Customers Choose Herts Roofing & Construction for their Roofing Needs
close
A Local Cranford Roofing Contractor
We have been serving Cranford, NJ, and the surrounding neighborhoods for over 10 years. We are committed to our community so you can feel confident that you'll always be able to call us up when you need us. We are always here for you!
50 Year Warranties
We use the highest quality products so that you can feel confident in your new roof. Our products come with limited lifetime warranties and a 5-year workmanship coverage guarantee. If you ever have a problem with your roof, give us a call and we'll be there to make it right!
Customer Satisfaction Guaranteed
Your satisfaction is our guarantee. Our team is here to guide you through the entire roofing or home remodeling process so that you can have peace of mind in the protection of your home. Our team is always available to answer your questions and address your concerns!
Cross Trained Professionals
Insurance Claims Assistance
When a storm hits our area, it's important for us to show up and help homeowners in a crisis. What separates us from the rest is that our team specializes in navigating through insurance claims for natural disasters. We'll be here to help guide you through the process and get you the roof you deserve.
Financing Options Available
We understand that a new roof is not always in the budget. That's why we offer financing through Hearth Financing. We want to make sure you get the roof you deserve without worrying about your wallet. If you need a new roof, talk to our team about your financing options!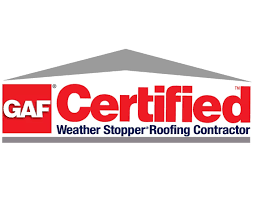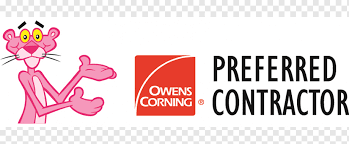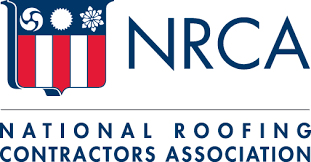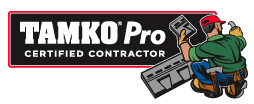 When it comes to roofs and gutters — we are on top of it! Our office has a showroom with lots of information and samples to show off the products we use. We are proud to specialize in asphalt roofing because it is one of the most traditional and versatile roofing materials. With a variety of colors and styles, we are guaranteed to build the perfect roof for you.
Our team at Herts Roofing & Construction is always happy to meet with and go the extra mile for our customers. When you partner up with us, you can trust you have a roofing company that's here for you for life.
Office hours: Mon - Sat 7am - 6pm